Joe's Pet Meds


Ratings & Reviews
Care To Give Us A Feedback?
Write a review here and let the world know what you think about our service, prices, product range or shipping.
If you would like to review a specific product then please search for the product you would like to review and place your review on that page instead.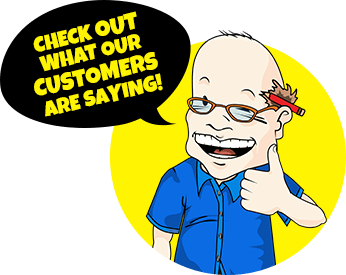 Fido's White & Bright Shampoo
Fido's White & Bright Shampoo
Cleans, whitens, brightens and conditions
A soap free shampoo containing optical brighteners to add brilliance and shine to white and light coloured coats. Enriched with orange and grapefruit essentail oils to give a fresh citrus fragrance. Available in 250mL, 1L and 5L bottles.
Style Number: FIDO-BW
Product Detail: Fido's White & Bright Shampoo
How To Use:
Wet your pet's coat thoroughly with clean, warm water and apply at least 20mL of the shampoo along the backline of the pet. Work into a good lather over the entire body, taking care to avoid the eyes and inside the ears. Rinse off and dry thoroughly. Use weekly or more frequently if needed.
---
---
Fido's White & Bright Shampoo
Ratings & Reviews
Based on 0 Review(s)