Joe's Pet Meds


Ratings & Reviews
Care To Give Us A Feedback?
Write a review here and let the world know what you think about our service, prices, product range or shipping.
If you would like to review a specific product then please search for the product you would like to review and place your review on that page instead.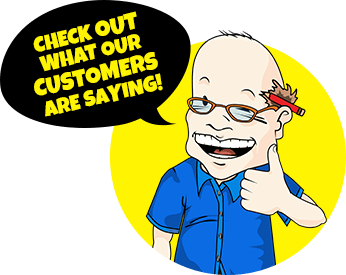 Fido's Everyday Shampoo
Fido's Everyday Shampoo
Great smelling, gentle shampoo. Very popular with professional groomers
A pH balanced, humectant and emollient shampoo that leave a clean coat without drying the skin. Economical and well trusted by professional groomers and dog bath operators.
Style Number: FIDO-EVERYDAY
Product Detail: Fido's Everyday Shampoo
How To Use:
Wet your pet's coat thoroughly with clean, warm water and apply at least 20mL of the shampoo along the backline of the pet. Work into a good lather over the entire body, taking care to avoid the eyes and inside the ears. Rinse off and dry thoroughly. Use weekly or more frequently if needed.
---
---
Fido's Everyday Shampoo
Ratings & Reviews
Based on 0 Review(s)