Joe's Pet Meds


Ratings & Reviews
Care To Give Us A Feedback?
Write a review here and let the world know what you think about our service, prices, product range or shipping.
If you would like to review a specific product then please search for the product you would like to review and place your review on that page instead.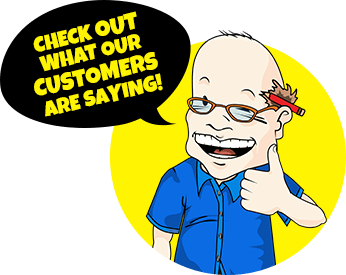 Aloveen Oatmeal Shampoo
Aloveen Oatmeal Shampoo
Information About Aloveen Oatmeal Shampoo:
Some cat and dog shampoos can cause allergies. Not with Aloveen Oatmeal Shampoo! This shampoo for pets can gently cleanse the hair of cats and dogs without irritating their skin. Among other ingredients, it contains superfine colloidal Oatmeal in a stable suspension that doesn't break apart when the shampoo is used. This natural pet shampoo can remove dirt, chemicals and allergens from pet's fur while soothing itchy, dry skin.
Aloveen Shampoo, that comes in 250 ml bottle, is safe to use on your pets as it is soap free and pH adjusted for animal skin. And the Oatmeal suspension is guaranteed to provide an even dose until the last drop.
Unique Features of Aloveen Oatmeal Shampoo:
Gently removes dirt, chemicals and allergens
Contains superfine colloidal Oatmeal in a stable suspension
Soothes itchy, dry skin
Soap free and pH adjusted for animal skin
For use by cats and dogs
Can be used on pets with atopic and contact dermatitis
For owners who wish to use natural remedies
Contains the following ingredients: 2% Oatmeal Extract, emollient, and cooling Aloe Vera gel
Comes in 250 ml bottle
Great to use with Aloveen Oatmeal Conditioner
Directions for Use:
Wet pet's coat and apply shampoo on the animal at several points
Massage gently. A sponge may be used to lather and penetrate the coat
Leave on for 5 minutes
Rinse thoroughly
Style Number: RES002-CONFIG
---
---
Aloveen Oatmeal Shampoo
Ratings & Reviews
Based on 0 Review(s)