Joe's Pet Meds


Ratings & Reviews
Care To Give Us A Feedback?
Write a review here and let the world know what you think about our service, prices, product range or shipping.
If you would like to review a specific product then please search for the product you would like to review and place your review on that page instead.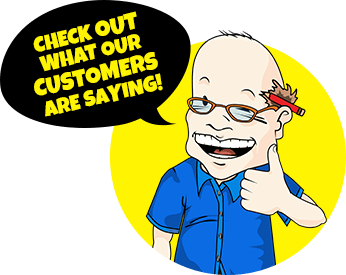 Aloveen Intensive Oatmeal Conditioner
Aloveen Intensive Oatmeal Conditioner
Information About Aloveen Oatmeal Conditioner:
Provide your pets with a conditioner that can restore natural skin moisture and make their hair glossy and tangle-free. Aloveen Oatmeal Conditioner contains stabilized superfine colloidal Oatmeal in in an Aloe vera gel base. This natural cat and dog shampoo has soothing properties that are ideal for pets with itchy and dry skin.
Aloveen Oatmeal Conditioner, that comes in 100 ml bottle, can be left on your pet's hair or lightly rinsed off with water. This concentrated residual conditioner is safe to use on your pets as it is soap free and pH adjusted for animal skin.
Unique Features of Aloveen Oatmeal Conditioner:
Restores natural skin moisture
Makes hair glossy and tangle-free
Has soothing properties
Ideal for pets with itchy and dry skin
Contains stabilized superfine colloidal Oatmeal in in an Aloe vera gel base
Can be used as leave on conditioner or rinsed off with water.
Soap free and pH adjusted for animal skin
For use by cats and dogs
For owners who wish to use natural remedies
Comes in 100 ml bottle
Great to use with Aloveen Oatmeal Oatmeal Shampoo
Directions for Use:
After shampooing rinse the coat thoroughly with water before applying conditioner
Apply Aloveen Oatmeal Intensive Conditioner to the animal at several points
Gently massage into the coat
Use sparingly
Use as a leave on conditioner or lightly rinsed off with water
Dry and brush the coat as usual
Reminders:
Avoid contact with eyes
Store below 30 deg. C (room temperature)
Dispose of empty container by wrapping in paper and putting in garbage
Style Number: RES001-CONFIG
---
---
Aloveen Intensive Oatmeal Conditioner
Ratings & Reviews
Based on 0 Review(s)